EZAutomation's Commitment to

"Made in America"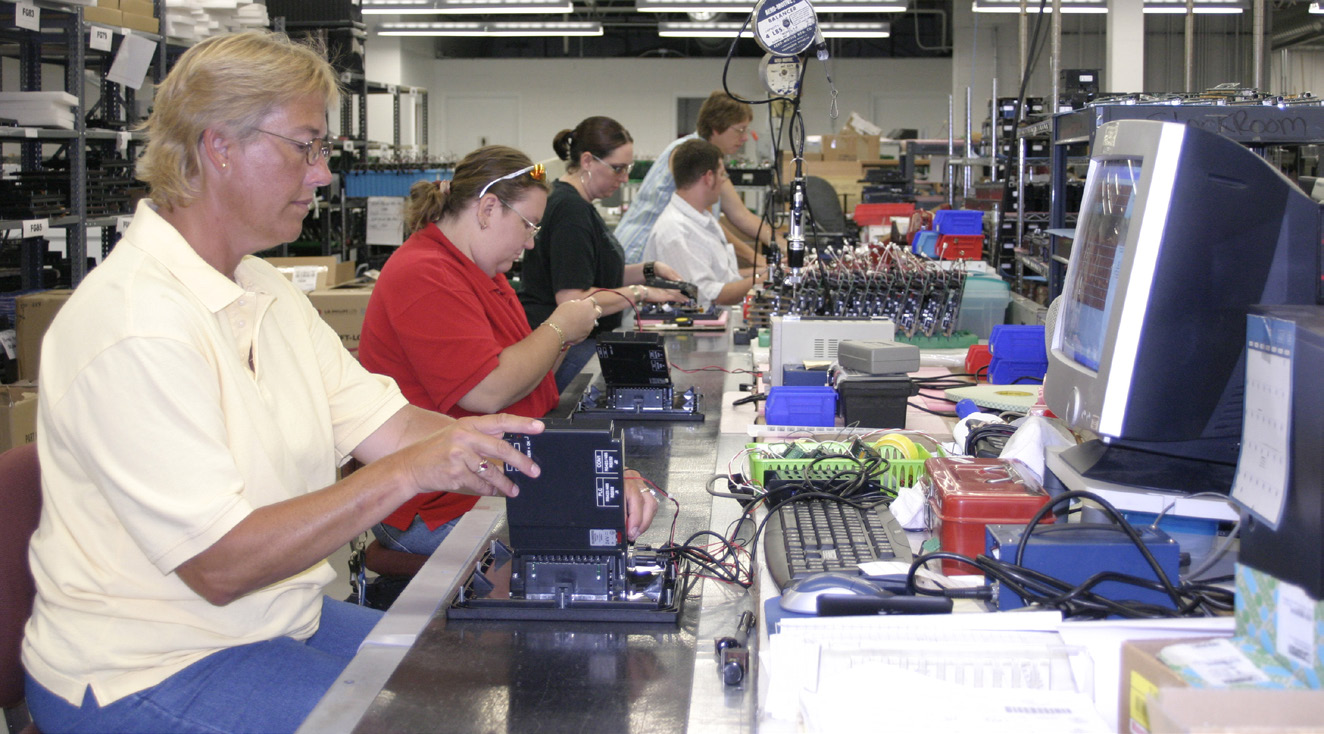 EZAutomation EZTouch™ Production line in Bettendorf, IA

Since 1968, the AVG Group and its various divisions have proudly manufactured all of its products, over 500 innovative product lines, locally in the United States. The EZAutomation division in particular started with the award winning EZTouch® in 2001 in the Bettendorf, Iowa plant. Over the past sixteen years, the EZAutomation product line has grown significantly, and we are proud to boast the fact that our products are still Made in America despite the fact that all other automation control manufacturers have moved manufacturing operations to China! With the current government in place and a focus to "Buy American, Hire American", we are excited for the resurgence of American manufacturing and the push for all companies to use American Made products.

EZAutomation has committed to continue manufacturing its products locally in our Illinois and Iowa plants. We strongly believe in quality American made products and unlike our competitors, refuse to take manufacturing to China to cut costs! Instead, we are able to maintain Low-Cost, High Quality products with innovative DFM (designs for manufacturability), vertical integration, and high end surface mount technology. We not only do final assembly and testing of the final products locally, but also manufacture from the PCB assembly, and hence can truly say we are Made in America!


"EZAutomation is proud to be able to sell

Innovative Low Cost Automation Products Made in America

both to Machine builders and Plants in the USA as well as to customers in China, Mexico and India"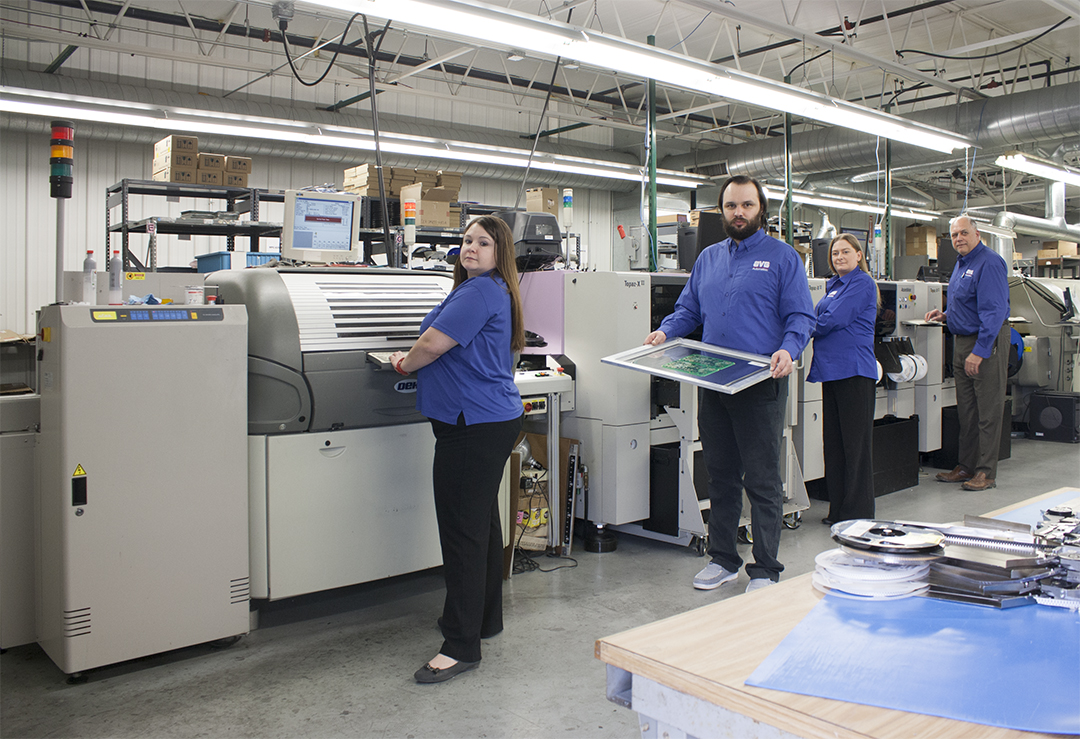 Surface mount line for EZPLC, EZTimer, EZ Power Supply products in Carol Stream, IL
With the Trans-Pacific Partnership Deal off the table, NAFTA being renogotiated and a plan by the government to impose higher tariffs on "Made in China" products, we hope more and more machine builders and plants in America push to utilize "Made in USA" products. Furthemore, we anticipate 35,000 EZAutomation customers, primarily small U.S machine builders and End-user plants, will stop worrying about "cheap Chinese imports undercutting them" and instead grow & focus on what they do best: Innovate.
We are excited for the future of American manufacturing. To all those who use EZAutomation's award winning EZTouch® and other control products that proudly carry the Made in America stamp unlike the C-More by Automation Direct or Graphic HMI series by Maple Systems, we thank you for supporting "Buy American, Hire American!"